Financially Necessary Ink
With the Skyrocketing Prices of plastisol inks, it was important for us to create an ink for any Printer that wants to TAKE A STAND AGAINST CRAZY INK PRICES. This is why we set out to design Financially Necessary Ink.
SEE WHAT IT'S ALL ABOUT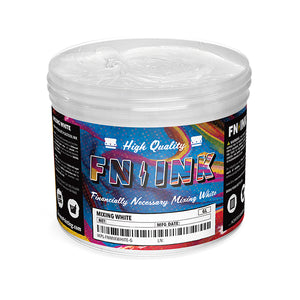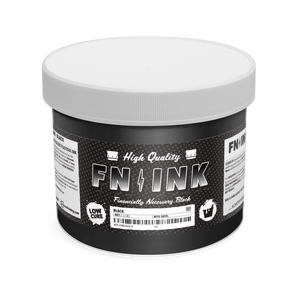 260° Low Cure
FN-INK™ was designed for all screen printers, as a balanced & vibrantly smooth color palette, with easy printability on both manual & auto presses. FN-INK™ is an Extremely Low Cure, Non-Phthalate, Ready for Use, Plastisol ink line.
NOW THAT IS WHAT I CALL LOW CURE
the ink of choice for SAVING PRINTER'S MONEY.
FN-INK™ is manufactured in Italy by Achitex Minerva, an industry - leading ink manufacturer in Europe.
The Global Market of Plastisol Ink Manufacturers is small, and the list seems to be Consolidating more and more, even as prices continue to Increase.  We are excited to introduce FN-INK™ as one of the few NEW, plastisol ink lines to become available to the Global Market in a LONG TIME that is BOTH a GREAT INK for a GREAT PRICE.
LEARN MORE ABOUT FN-INK™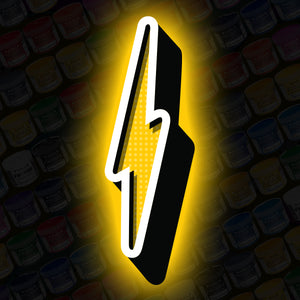 FN-INK™ LOW CURE PLASTISOL
---
WHAT YOU NEED TO KNOW
---
Fountain prints are a great way to get a little creative with your inks. You can make a personalized, unique design without using multiple screens. The great thing about fountain...
FN-INK is a low-cure, creamy, easy-to-use plastisol ink for printers of all types. But don't take our word for it. Hisway Press or Print uses FN-INK in their screen print shop. We asked...

Want to print with plastisol ink, but still get that super-soft feel on the garment? Get ready to rock the world of screen printing with some pro tips and techniques....